Create, Collect, Analyze, and Visualize data like a professional
Stop spending so much time setting up forms. connecting them to databases, and doing engineering. Spend less time with data, find insights faster, and make them look better with Real Life Data.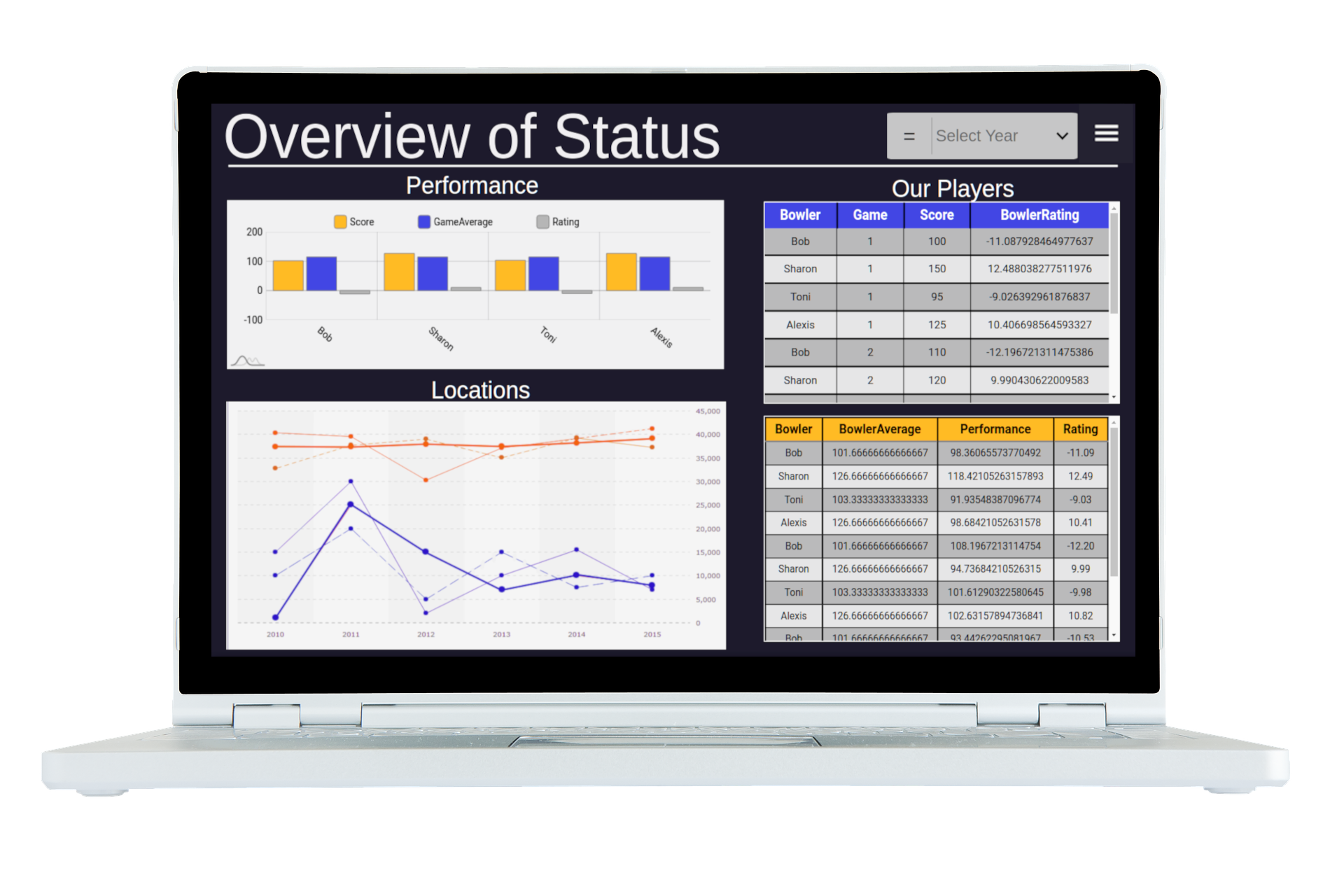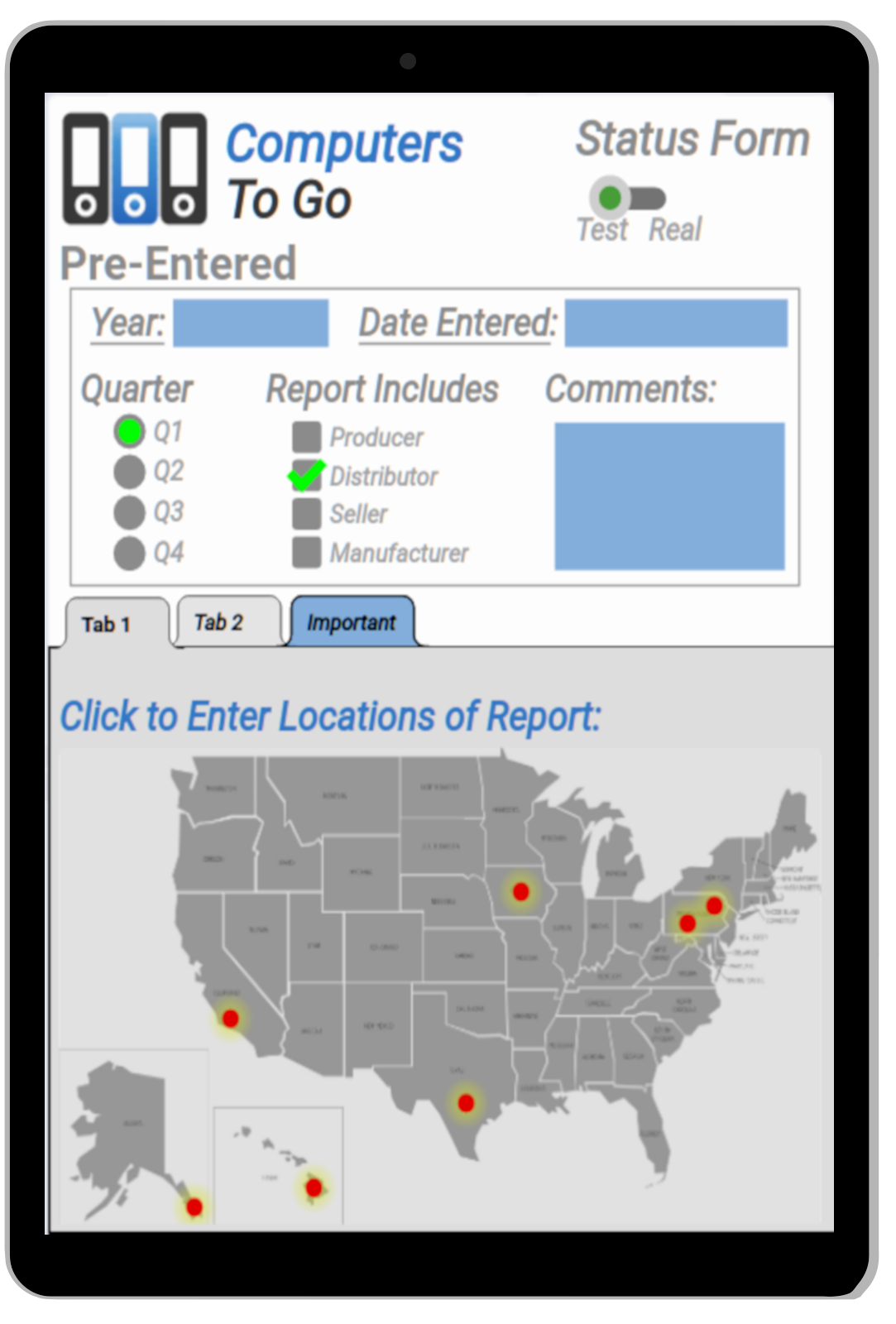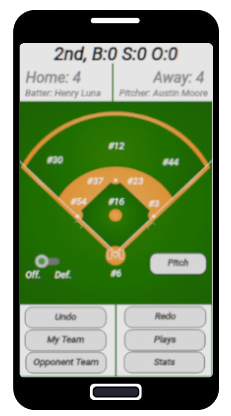 Data Systems for
You and Your Team
Automate your data and move it to the cloud with no experience
See new Insights and Analyze your data to inform your decision making process
Customize your data visualizations to your audience and "wow" them
No coding requried. Just use our drag and drop interface and our system does all the hard work.
Integrate into existing and create new workflows using our connectors and data importing/exporting.
Ditch your clipboard and start inputing data with your phone. Once you're done, use your phone to view your data.
Real Life Data is THE Solution for:

Tools that make up the RLD platform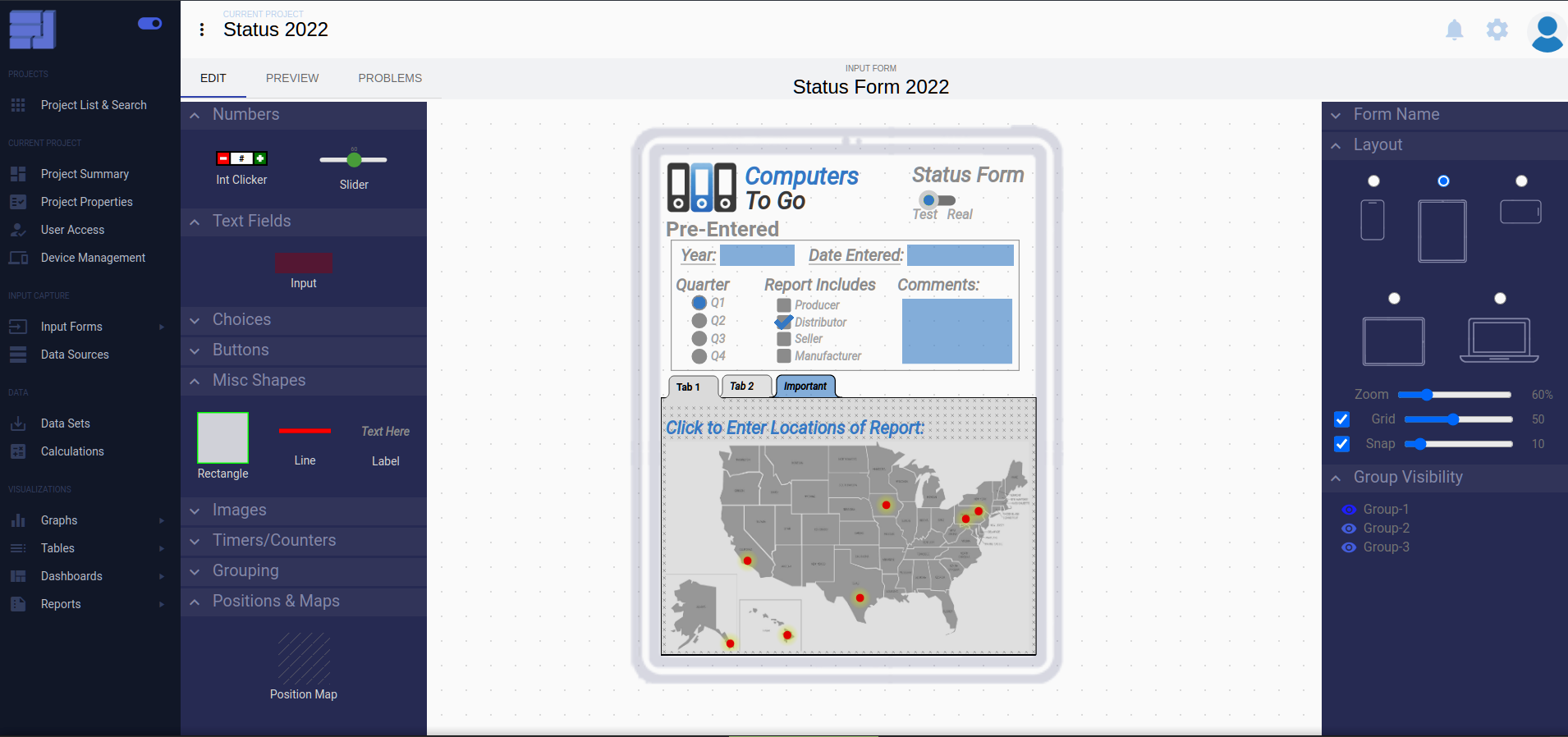 Digital Form Creation Tools
Create proffesional, customized, dense, comprehensive digital forms for users to fill out on any device using our input form creator.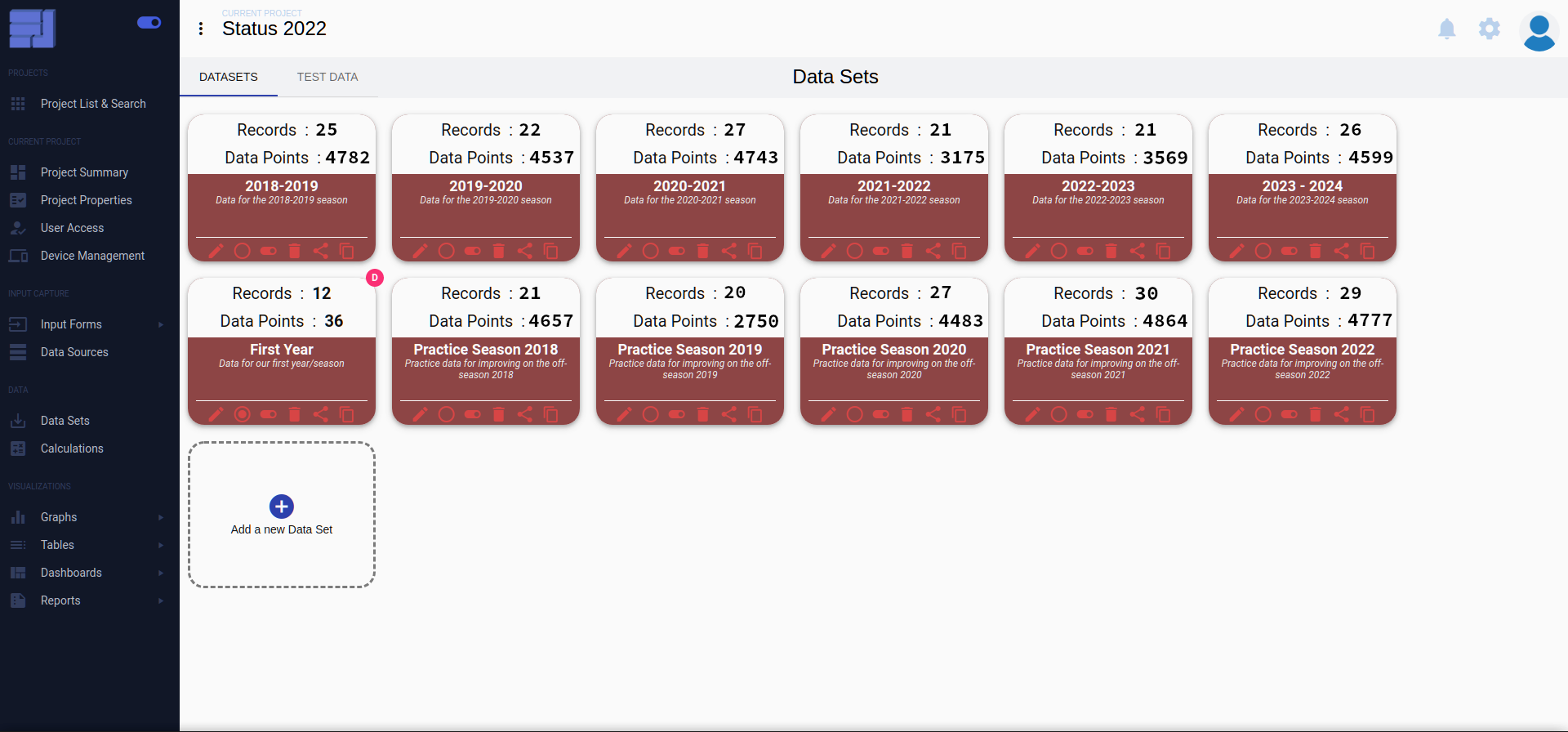 Data Set Manipulation Tools
See all the sets of data that automatically populate from your forms and connectors. Edit, add, and change the data inside your data sets. Even add new ones!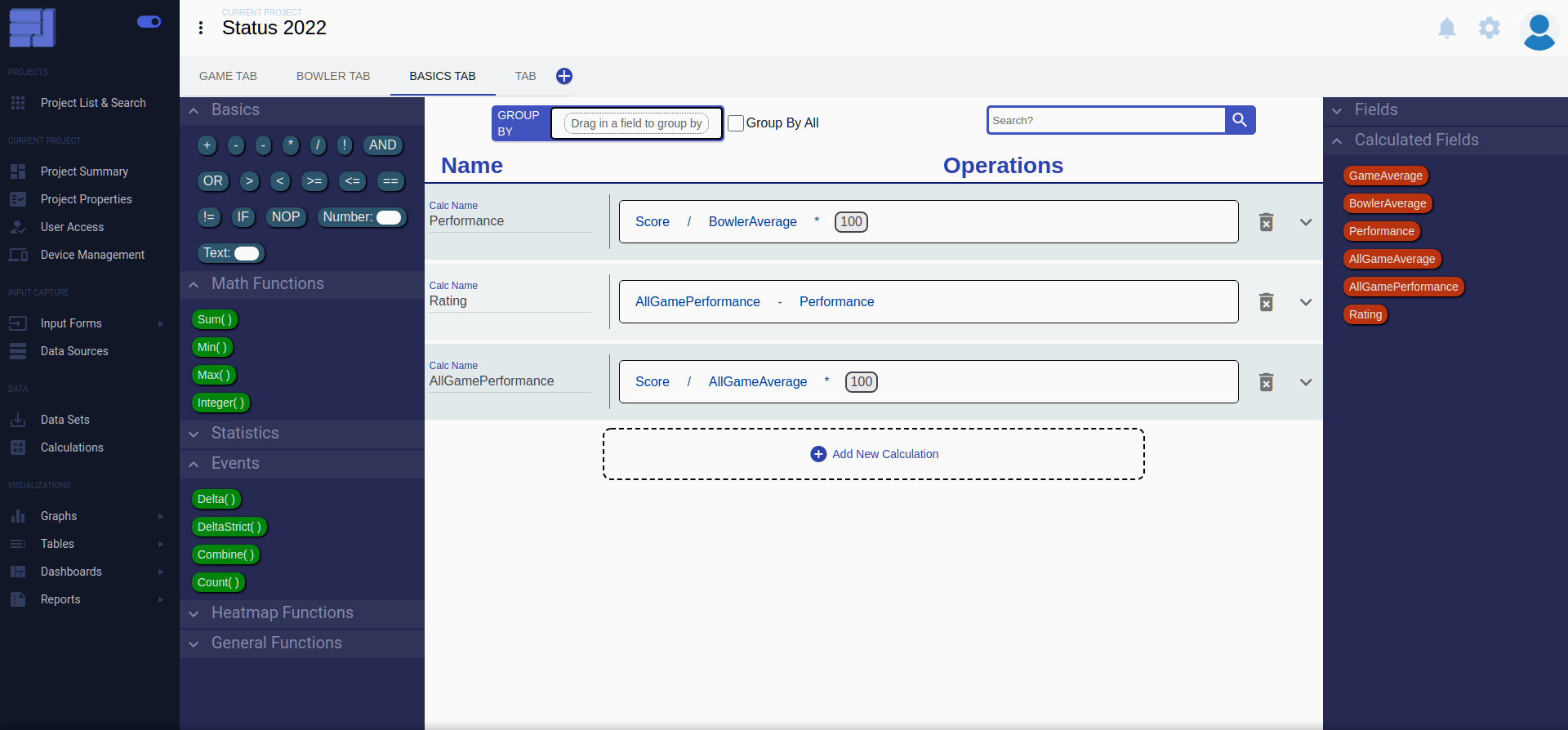 Data Analysis Tools
Create calculations that automatically run on data put into your system.Anything as simple as an average to a multi-topographical groupby calculation with no experience needed.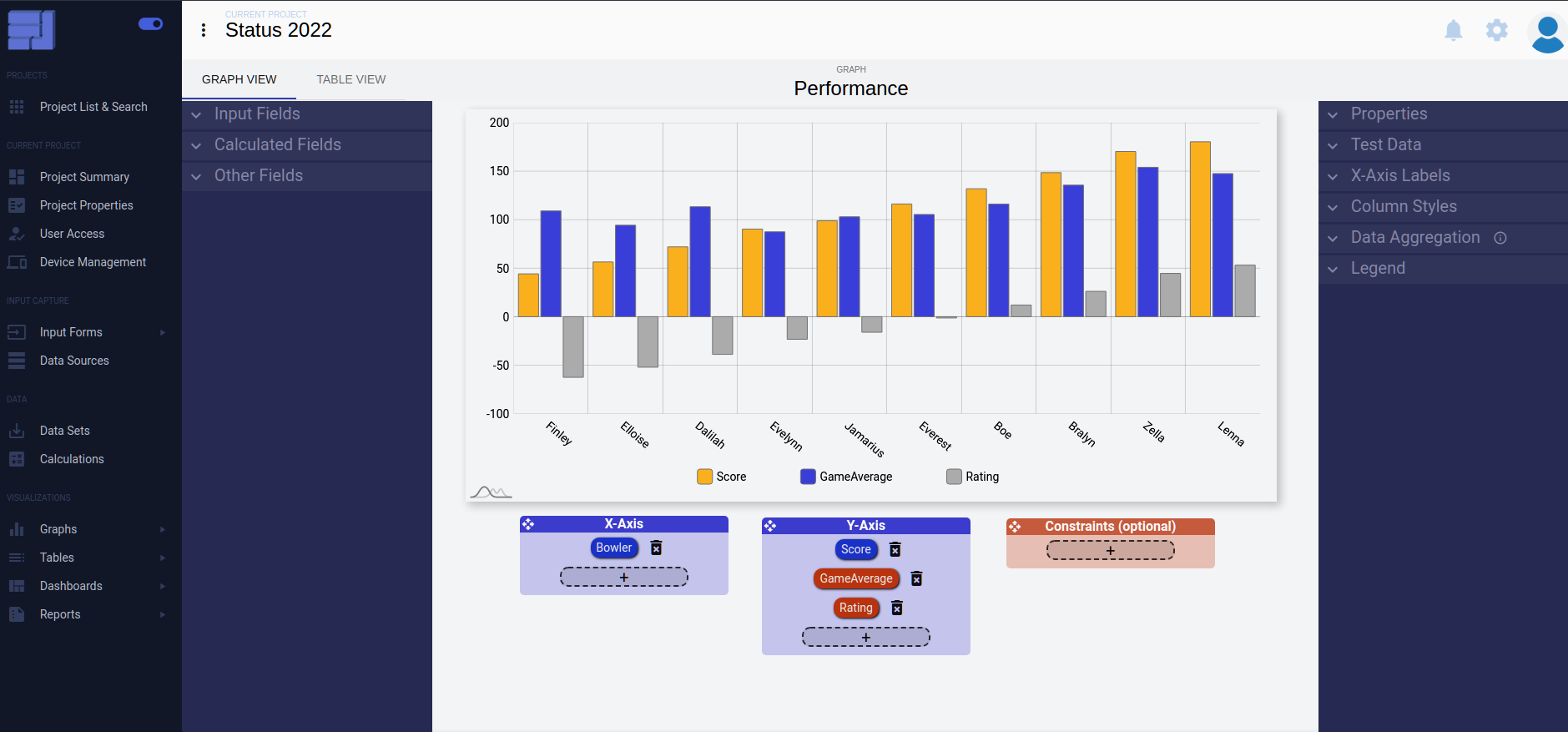 Visualization Creation Tools
Visualize your data by using our graph and table creation tools. Put together multipe graphs and tables to send them to other users or print out multi-page reports.
Need help or have questions?
About RLD
Real Life Data, also know as RLD, is a startup from Austin, Texas. The founders of RLD had run in to many problems collecting data in the past while doing research, school work, and robotics competition scouting. While solving this problem, each time it became clear that a general, and very convinient solution to this problem was possible. After spending a year on a proof of concept they decided to start working on a real, full blown GUI solution to the problem. Since 2019 they have continued to use the proof of concept to help solve this problem for others while creating a real product to replace it.